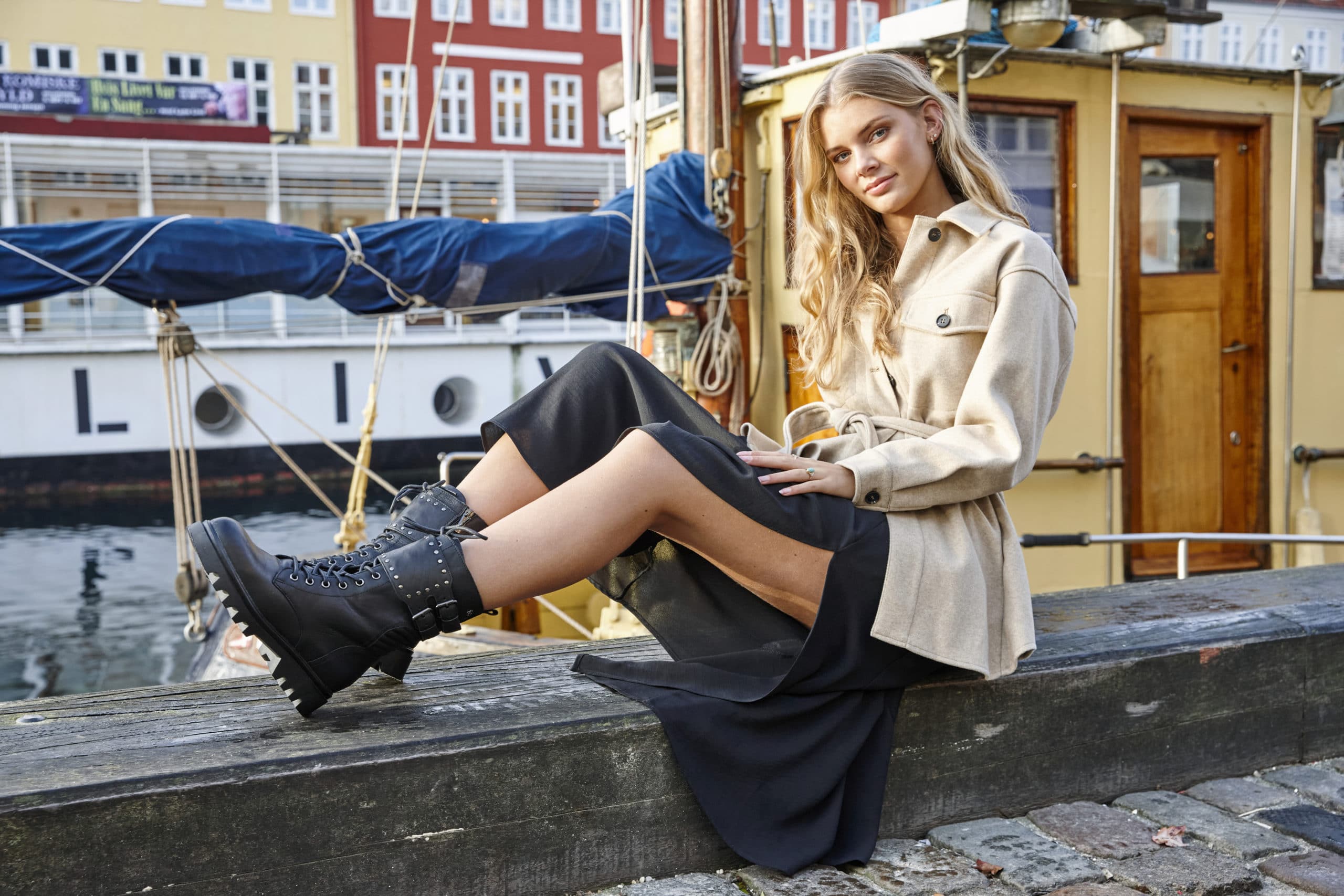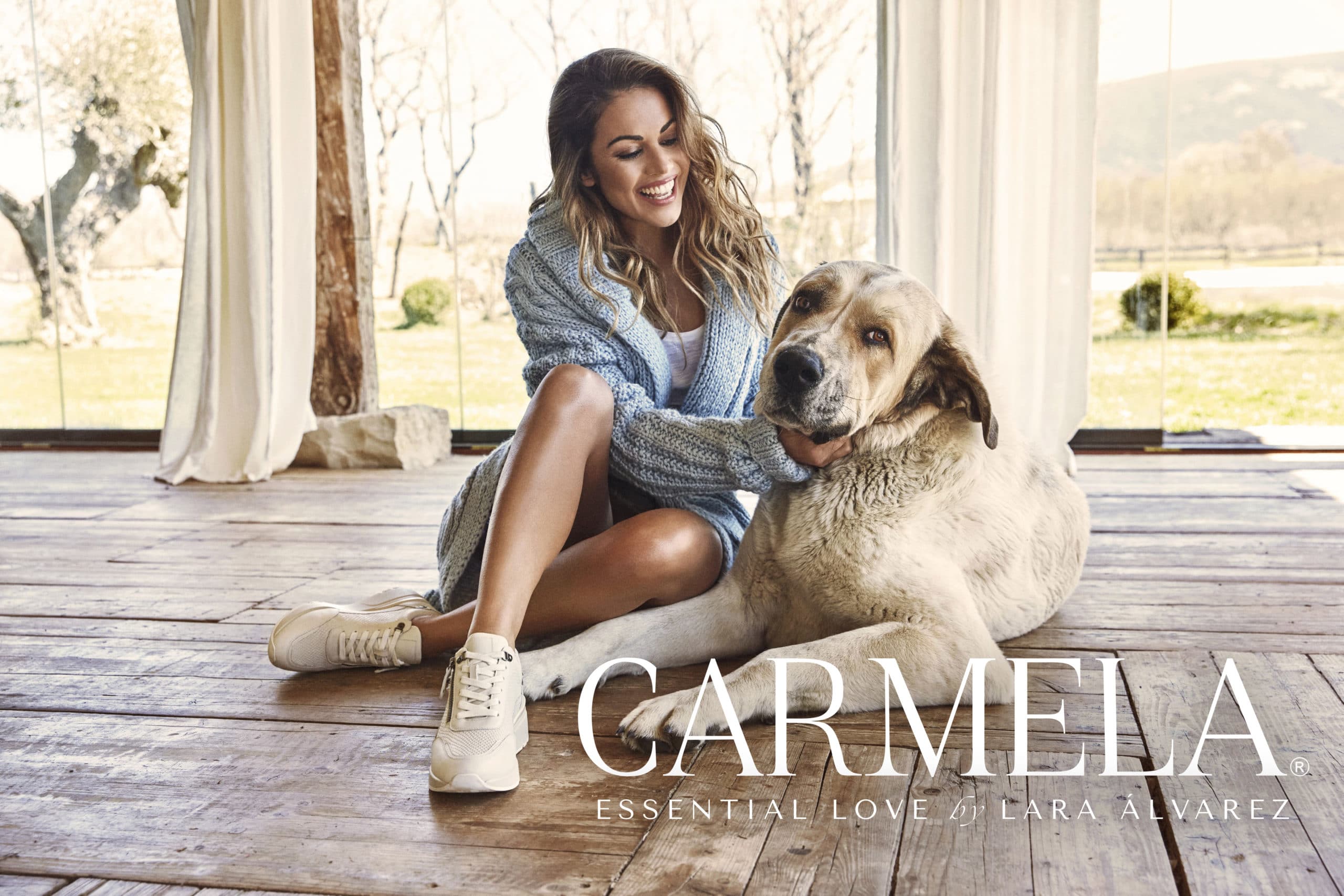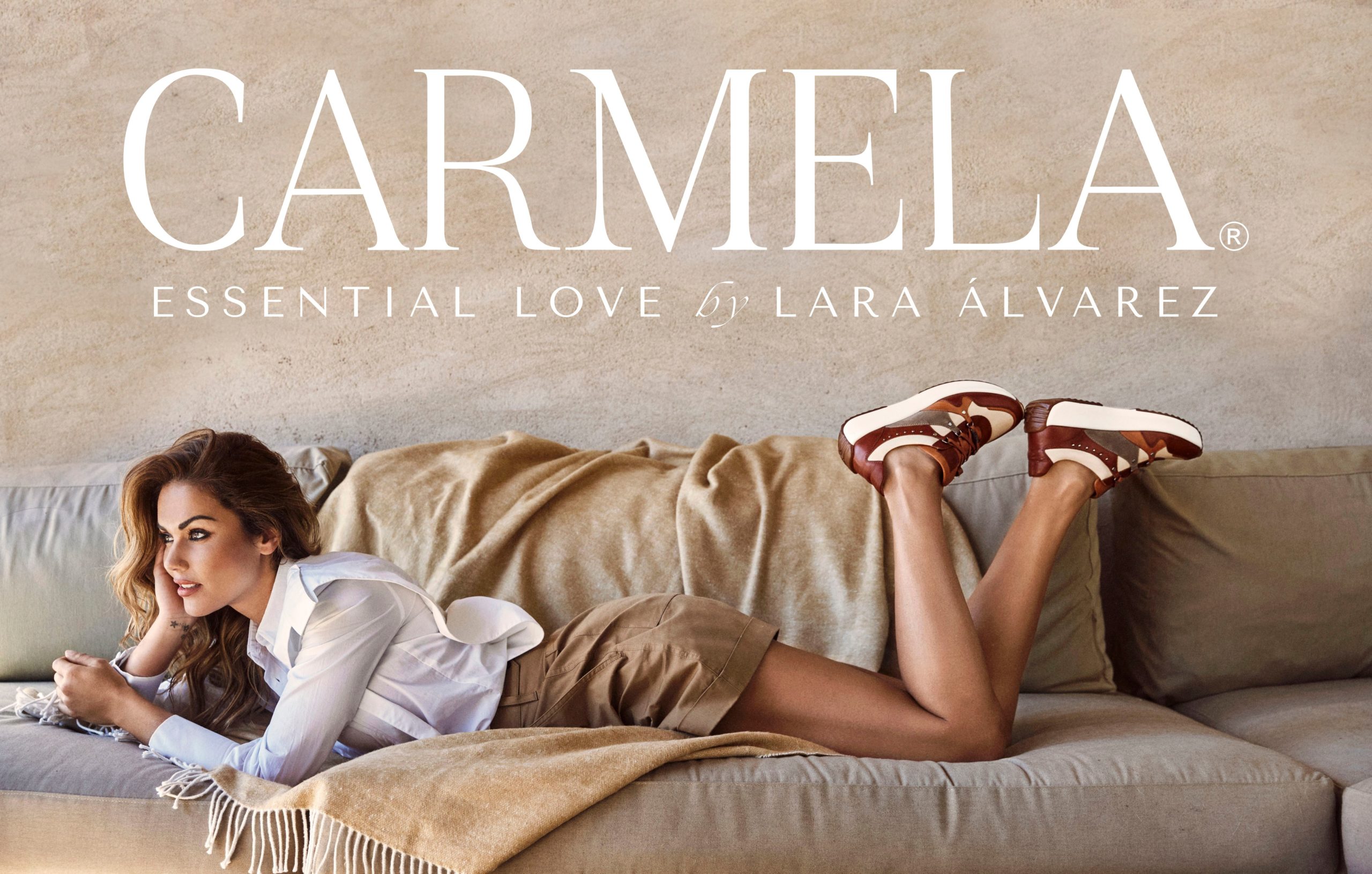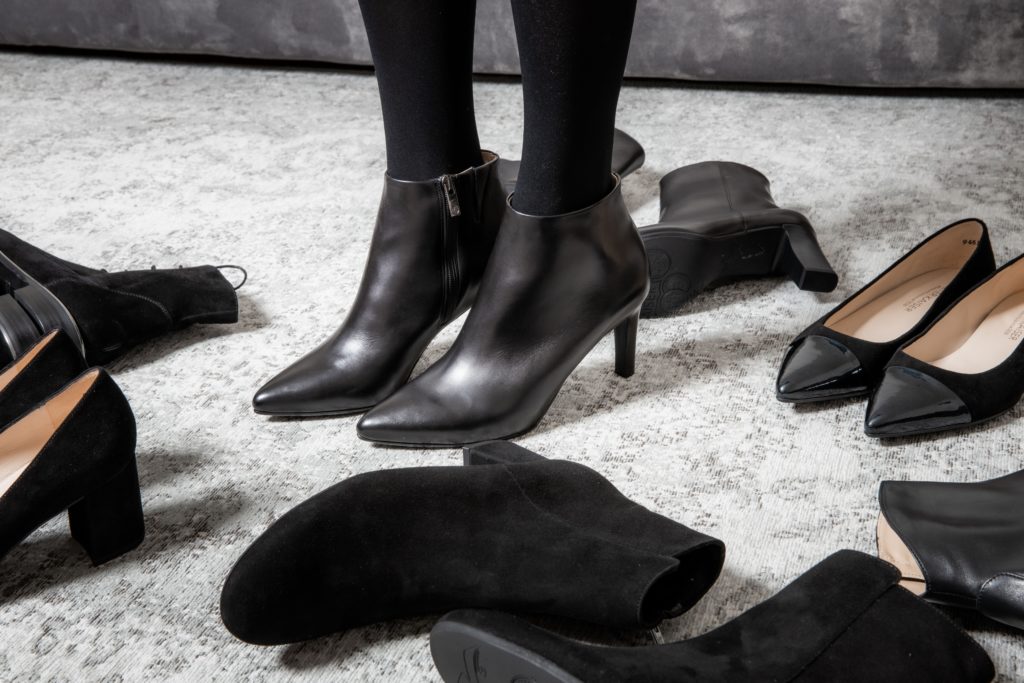 The Myma Experience
At Myma Footwear, we make sure we put our best shoe forward. Shoes that retail are one aspect of our business. Customer Service, however, is the foundation of our business. From our Sales Reps located across Canada, to providing you with the most current trends, we make sure that our services don't end at your order.
Myma has endeavoured to become one of the leading agencies in Canada. We've earned a strong portfolio of customers in Canada by providing a loyal and exceptional service to those we serve in the wholesale division.
Passion, excellence, and craftsmanship. Modern and classic designs combined with the love for details is what Peter Kaiser has stood for since 1838. A touch of luxury surrounds the new PETER KAISER collection; elegant, classic and sexy. Long-lasting premium products, distinguished by a unique style, sophisticated, diversified and made from the finest materials. The brand essence is based on four pillars, which bear the vision of the company: quality, design, internationality, and distinctiveness.
Best Sellers
Amazing products added recently in our catalog